Accounting
Services
We take the stress out of managing your accounts, making it easier to take control of your tax management, cash flow forecasting and financial reporting. With the security of having a partner you can trust you can put more focus on what you're good at.
Get in touch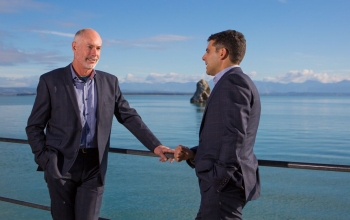 Budgeting
RWCA will help you stay in control of your money and make the most out of what you have. A good budget will help you know how much you have, how much you need to spend and how much you need to bring in to meet your goals.
Get in touch
Whether you're after business advice, business administration, taxation compliance or reports, RWCA offers professional, efficient service; our experienced accountants and business advisors work with clients across all industries. We also provide cost-effective accounting services for community based organisations.
How can we help your business succeed?
Get in touch with one of our team today for a chat. It all starts with a simple conversation.
Get in touch