Advisory
Services
By partnering with you and building strong relationships, we gain a deeper understanding of what is most important to your business and the critical drivers of success, including your values, challenges and goals. This allows us to develop unique, accurate, all-encompassing solutions to drive your business forward and grow your bottom line.
Just ask these businesses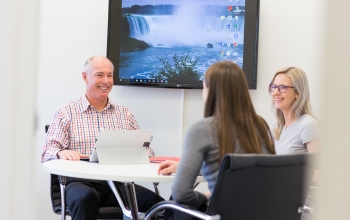 Business Planning
In just four hours we'll help you cover your business objectives, clarify your purpose and vision, set goals and develop strategies to make them happen. Our Business Planning sessions also include identifying growth opportunities and vulnerabilities, and working out how to measure success.

Get in touch
How can we help your business succeed?
Get in touch with one of our team today for a chat. It all starts with a simple conversation.
Get in touch