Business
Software
The rapid development of accounting and business management specific software and technology provides major advantages to SMEs. Take control and enjoy the speed and accuracy of operation, and the ability to see the state of your financial position in real time. RWCA have in depth knowledge or and recommend the following programmes: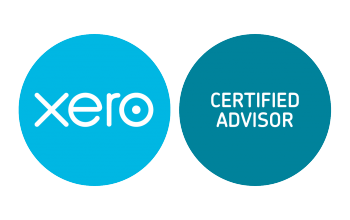 Xero
Online accounting software for small businesses, perfect for managing invoicing, bank reconciliations, book keeping and more.
Get in touch
If you have not computerised your accounting and wish to consider doing so, we can help advise you of the best solution for your business.
How can we help your business succeed?
Get in touch with one of our team today for a chat. It all starts with a simple conversation.
Get in touch