Cover your tax exposure
What if you could cover your tax exposure? We work with you to understand your financial pressure points and develop strategies to minimise exposure during crucial periods. It all starts with a simple conversation... now that's thinking forward.
Get in touch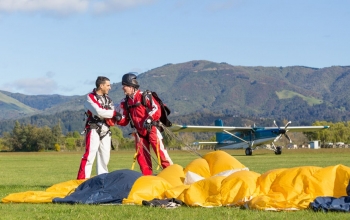 Tax Planning
At RWCA we understand the complex minutiae of New Zealand tax laws. Through careful tax planning throughout the year we can help you plan ensure tax efficiency and take financial advantage of any tax minimisation opportunities legally.
Get in touch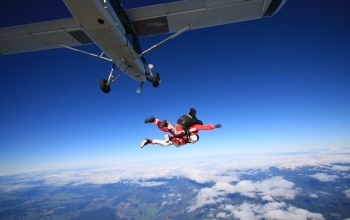 Tax Consultation
You can rely on our expertise and experience when it comes to understanding the tax implications of running a business. We'll ensure you're not missing out on any savings, and point out any risks.
Get in touch
Taxation and Compliance to Financial Reporting Standards – New Zealand and Foreign
Our team all have an in-depth professional knowledge of New Zealand and overseas tax legislation and reporting requirements, which enables them to provide advice and prepare professional returns for a wide variety of entities including individuals, partnerships, companies and trusts.
We work closely with our clients to ensure compliance with all relevant legislation and reporting requirements. While working within compliance requirements, we aim to provide our clients with the optimal structures to achieve their goals.
End of year taxation
Work with us to ease the stress of calculating your end of year taxes.
Retirement/succession planning
Talk to us for practical advice on structuring your personal financial needs and requirements.
How can we help your business succeed?
Get in touch with one of our team today for a chat. It all starts with a simple conversation.
Get in touch